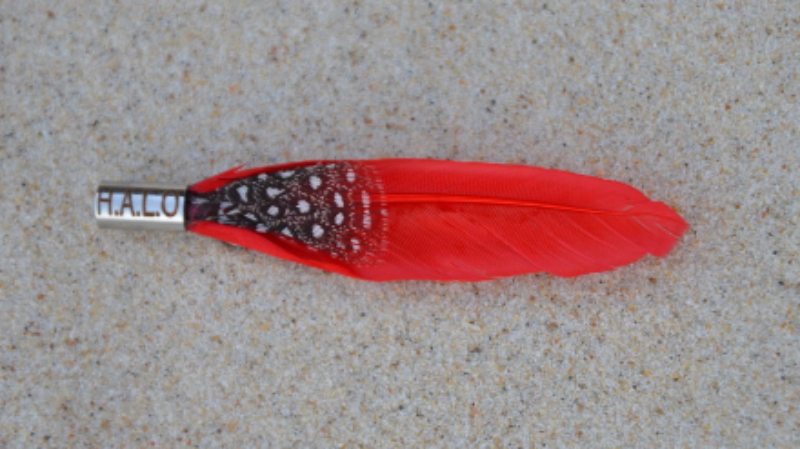 PARTNER - RED                     

​Red is the color of fire and blood,  and is associated with passion, desire, and love.

"You're a diamond, nothing can break you."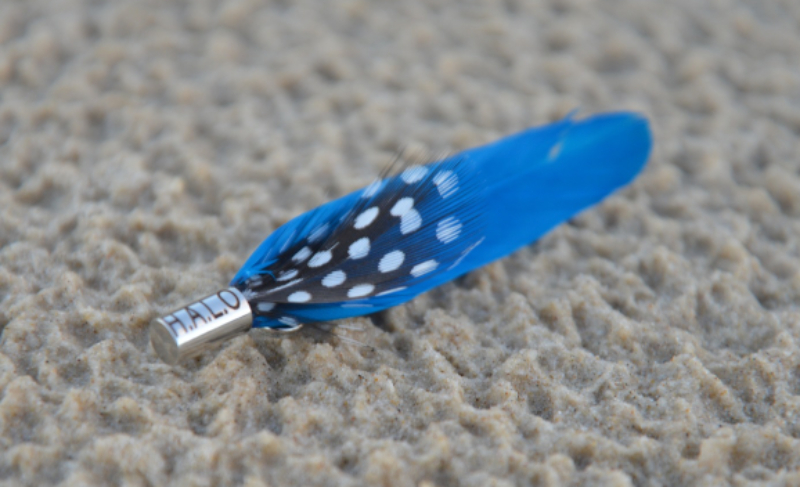 CHILD - BLUE

The color blue has positive affects on the mind and the body.  In many cultures it brings peace.

"Make it count."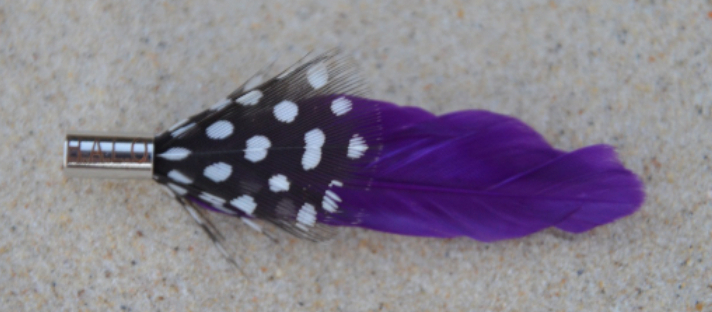 SIBLING - PURPLE

​Purple  represents meanings of ambition, creativity, independence, and magic.
"Dream, believe, do, repeat."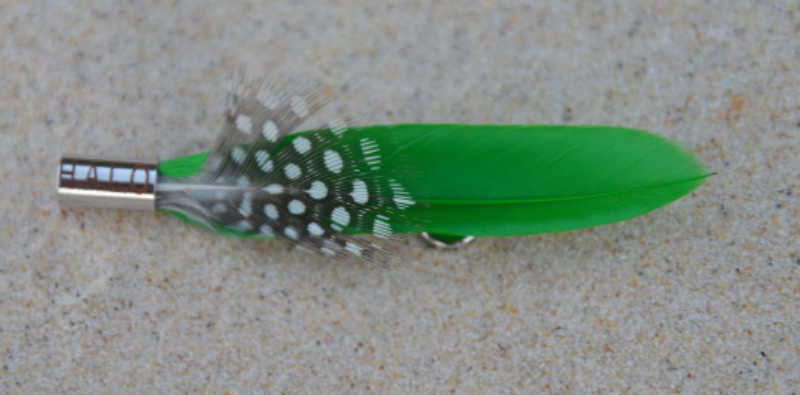 PARENT - GREEN

Green, the colour of life, renewal, nature, and energy, is associated with meanings of growth, harmony and safety.
"Do your best and let me do the rest."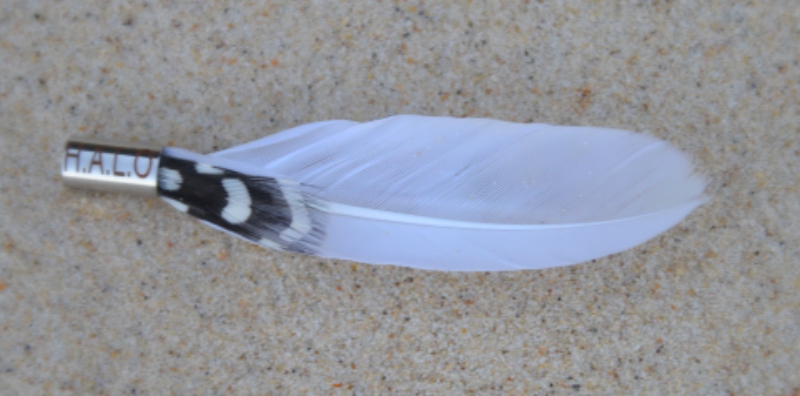 FRIENDS and RELATIVES - WHITE

​White is associated with light, goodness, innocence and purity.  It is considered to be the colour of perfection. White can represent a successful beginning.
"You've got this."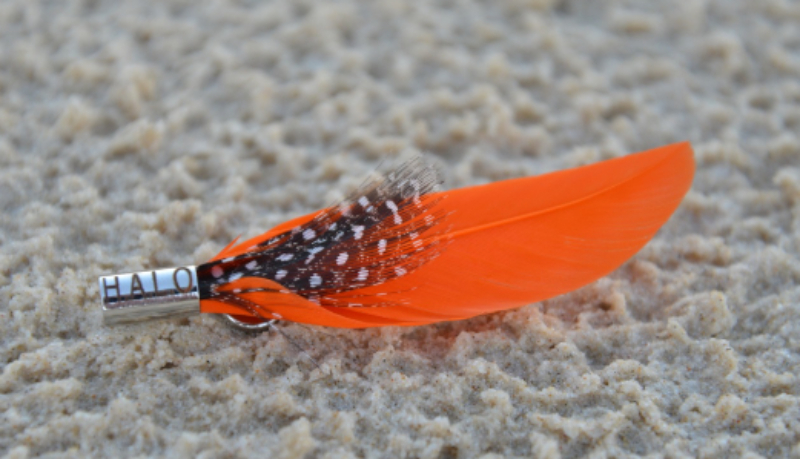 PETS - ORANGE

​Orange is associated with meanings of joy, warmth, heat, sunshine, enthusiasm, creativity, success, encouragement, change, determination, health, stimulation, happiness, fun, enjoyment and balance. 
"Spread your love, it's gold."
Each feather is beautifully packaged